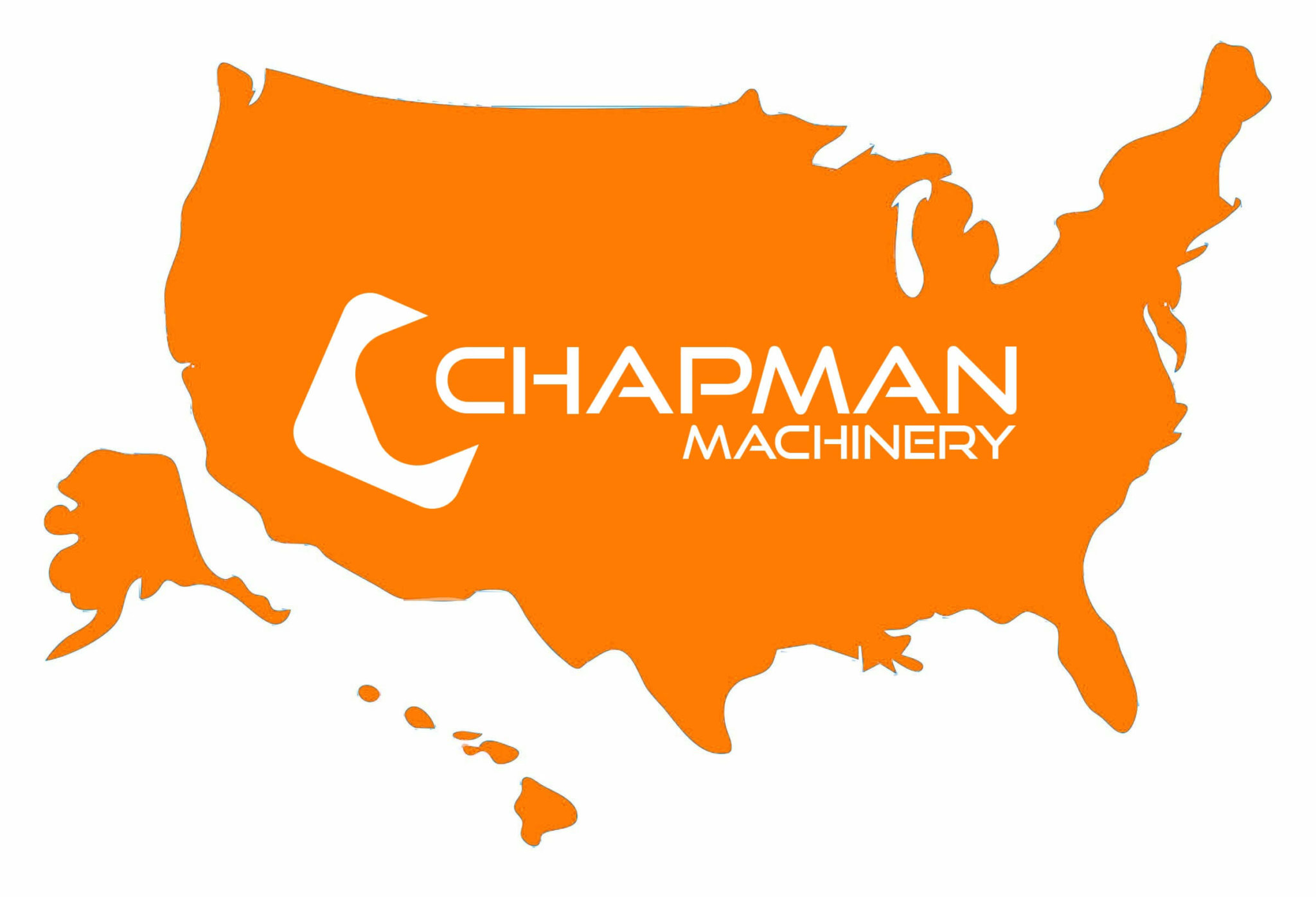 Chapman Machinery Begins US Adventure
Chapman Machinery began from humble beginnings on a farm in the South West of the UK from an idea of Owner James Chapman in 2010 but as of 2021, Chapman Machinery spreads it's wings over to U.S. soil.
We are delighted to have teamed up with an importer based in New York State, Mullaly Tractor Sales, to get our high-end machines into the U.S. ready for distribution across all states & Canada to meet growing demand. Mullally Tractor Sales are a John Deere & Honda Power Equipment specialist, with extensive knowledge in the Agricultural sector which provides valuable insight into the market plus having a US point of contact for help and enquiries.
We are a small but rapidly growing company manufacturing quality equipment for the agricultural, equestrian and horticultural sectors, designed for ease of use, simplicity and robustness, to ensure a long service life and reliability. As a dedicated design and manufacturing Company, we know our products inside-out and hold a huge amount of spares and components to ensure the continued serviceability of any of our machines.
With the product at the forefront of our core values, this has led to a widely acclaimed machinery in the sector and the brand becoming well established for it's durable, robust products. So much so we have had enquiries from across the globe. Many of these enquiries came from the U.S. where many customers were looking for a high end, premium quality machine they can trust. With Honda engines as standard on our machines, this added to our companies reputation of only supplying the best parts and equipment to get the best value for money machine.
If you are interested, or wish to know more, don't hesitate to contact us sales@chapmanmachinery.com and we look forward to hearing from you!
Chapman Machinery Ltd.